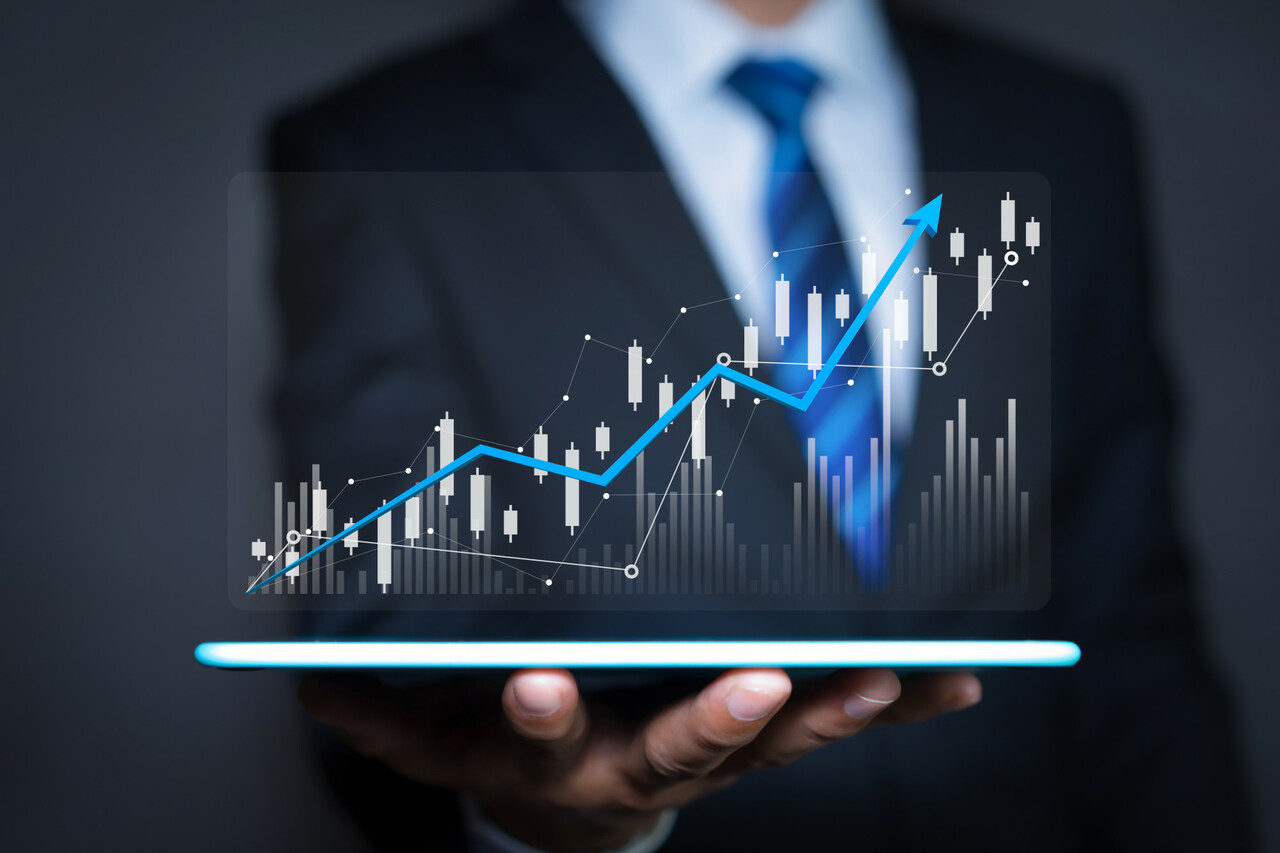 Choosing the right candidate while CRO recruiting means asking the right questions. It is important to listen for certain details in the person's answer. This is how you know you are hiring the best candidate for this critical role.
Here is what you should ask to find that diamond in the rough.
1. How Do You Create a Strategic Revenue Plan? Tell Me About Your Process For This.
The right Chief Revenue Officer will know to plan a sound strategy. It is vital because this is how you can go about growing your business. The individual should be able to create a challenging strategy, but also one you can attain.
A strong candidate will have their own idea of a process, but a superior CRO will desire to survey key stakeholders. They will want their insights, particularly from front-line revenue drivers.
Further, the best CRO candidate will say they want to collect data before completing a plan. This could include customer behavior, website data, sales data, competitive data, and more. They may talk about scanning the marketplace, too, looking for previously unknown opportunities.
2. How Do You Leverage KPIs and Metrics to Measure Performance and Improve it?
Just like a good CRO has an amazing revenue strategy, locating the best talent for the job requires you to elevate your recruiting strategies. You want a professional, which means you are looking for someone who is naturally a numbers individual. Solid metrics are the best tool to determine success.
An excellent CRO candidate will be happy to talk about what KPIs will lead to revenue success. This could include conversion rates, bounce rates, cost per customer acquisition, MQLs to SQL ratios, site visits, and more. A strong answer to this question should include how the candidate makes use of performance indicators.
3. Tell Me About When You Were Facing Multiple Constraints and Needed to Complete a Mission-Critical Project.
Being an effective Chief Revenue Officer is about more than strategic planning. You want someone to help with product development, long-term partnerships, and sales-to-marketing alignment. You want a strong candidate who can show that they will focus on mission-critical projects, pushing away tasks that are unimportant from their plate.
While listening for answers, you want to hear something like blocking off time in their schedule to tackle critical projects. They need to manage their time well, and not wait for mission-critical assignments to become last-minute emergencies.
4. What Was the Toughest Challenge You Encountered in Your Career? How Did You Overcome it?
Superb leadership requires action orientation, good judgment, and unshakable grit. You cannot choose a candidate who will get easily discouraged.
Listen for an answer that proves the candidate has perseverance and resilience. They can make a mistake, learn from them, and keep moving forward. Your next CRO will be one that can take up responsibility for action.
5. Which One or Two Stocks Do You Follow and Why?
When growing your company, hire a Chief Revenue Officer who possesses a passion for capital markets. Whichever stock they mention is not as important as the reason they give you for following it. What you want to hear in their answer is the approach they take, because this will give you insight into how they can help with growing your business.
The next CRO needs to have an interest in how the market performs daily. They should be able to talk about "going public," as it can show good financial health for the company.
6. Can You Describe a Time When You Did Not Agree With a CFO on an Important Matter and How You Addressed it?
Growing your company is tough, and sometimes a CRO's opinion can conflict with a CFO's opinion. A CFO wishes to reduce expenses and increase efficiencies. This will not always jibe with how a CRO wants to grow your business.
Therefore, these two individuals need to find a middle ground. In the candidate's answer, listen to how he or she can work well in a team. They should be able to listen to others and evaluate their viewpoints, not just push to get their way.
7. How Do You Stay Accurate in Your Work? How Do You Go About Quality Control?
Errors cost time and money. Even if a CRO has a tight deadline, it must strive for accuracy. When the CRO candidate answers this question, listen closely to how they check their own numbers and what their review process looks like.
Sometimes spotting errors while reviewing on a computer can be challenging. A good answer from a candidate could be that they must print out a hard copy of their reports and review the numbers on paper.
Chief Revenue Officer Executive Search
There are many recruiting options, but few will help you find the best candidate. Knowledge Leaders is the #1 connected network of the brightest leaders in technology & education. Contact Knowledge Leaders today to find your next Chief Revenue Officer.