Explore Our Recent Executive Search Placements
We take pride in the high calibre, mission-driven, diverse group of executives we place. They represent the best and brightest in leadership and innovation. 
Congratulations to our most recent placements!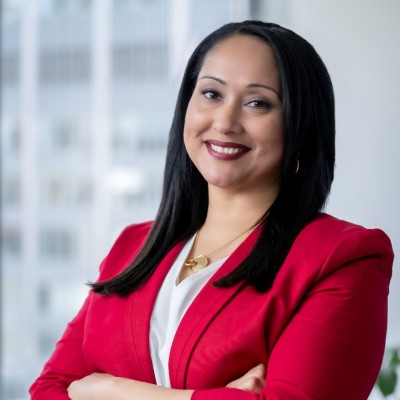 Elizabeth Marengo, Chief People and Culture Officer
NWEA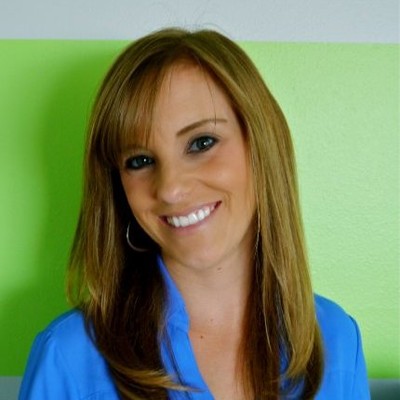 Rachel Domark
CMO, Summer Discovery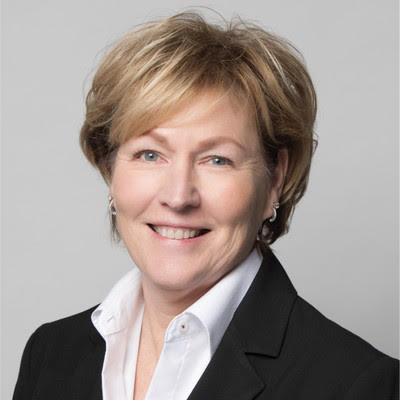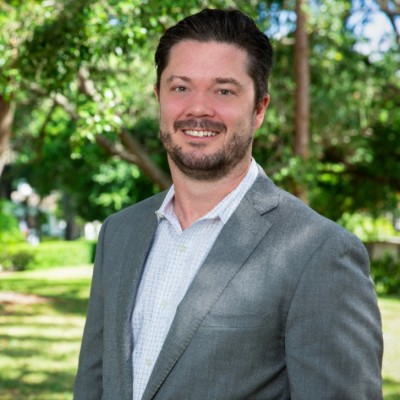 Geordie Hyland, CEO
American College of Education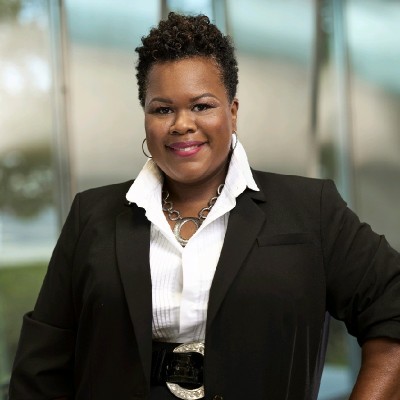 Chrishonda Smith, Chief People and Culture Officer
Edmentum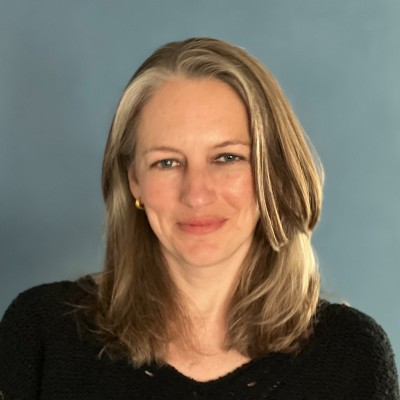 Amy Kluber, Director Summer and After School Programs
Fusion Education Group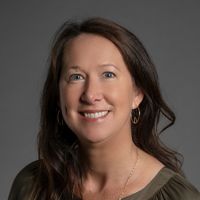 Melissa Palmer, CRO
ParentPowered

Sam Bonfante, President
Hatch Early Learning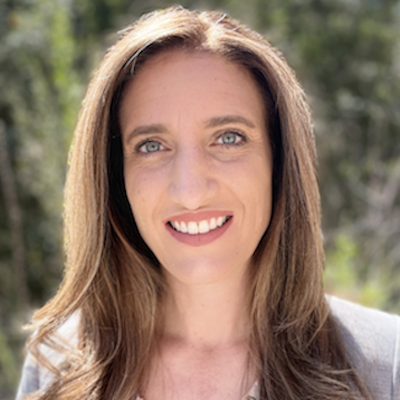 Katie McClarty, Chief Academic Officer
McGraw Hill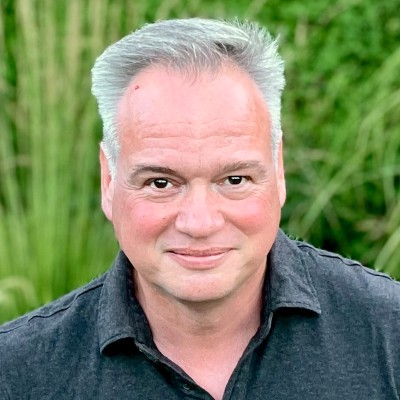 Andreas Vogt, SVP Platform
Scholastic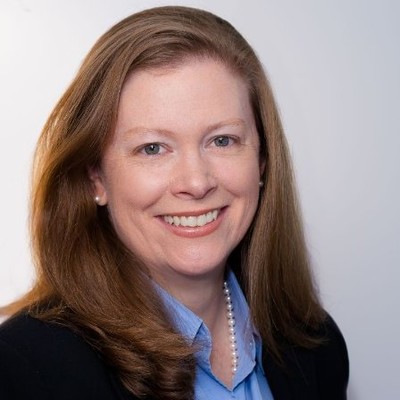 Anne Glynn, Chief Marketing Officer
C2 Education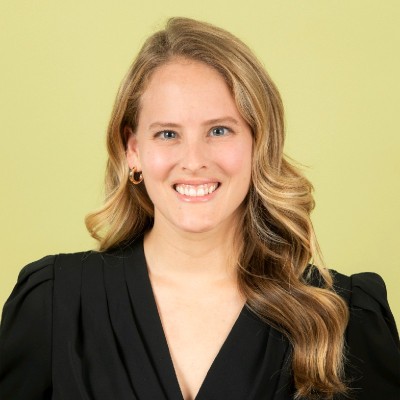 Jennifer Vokac, Director of Marketing
C2 Education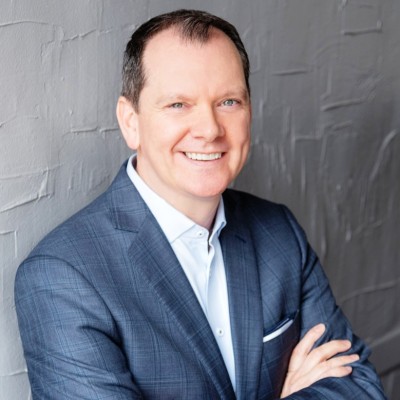 Roe J. McFarlane, President US
Inspera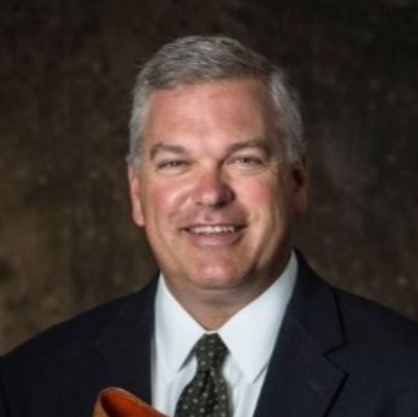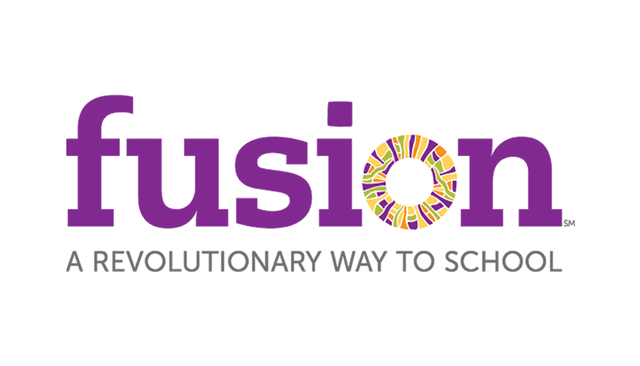 "With the Knowledge Leaders process there is progress every week and so you get to results faster. And good results. Really quality candidates."
Colin Hall
Chief Revenue Officer, Fusion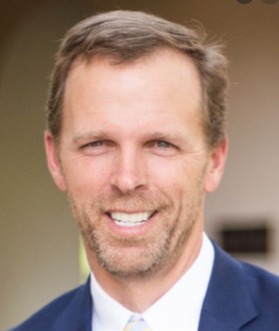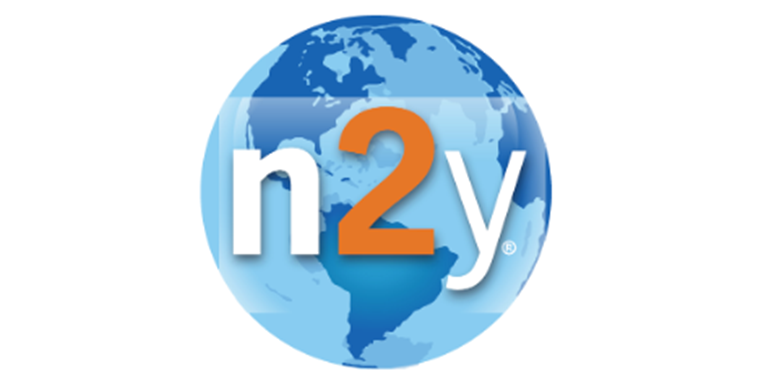 "Their team is so focused on your success. They dig deep into understanding the type of individual you are looking for, the skills you are looking for, and not just the title. We've had a wonderful experience and the team was fabulous to work with."
Ed Holmes
CEO, n2y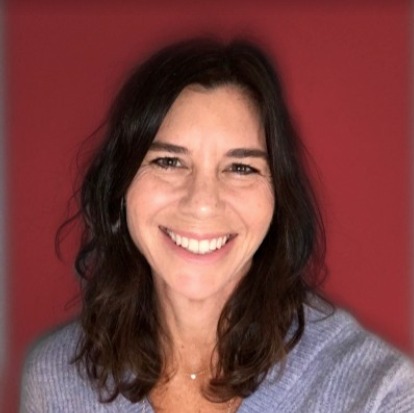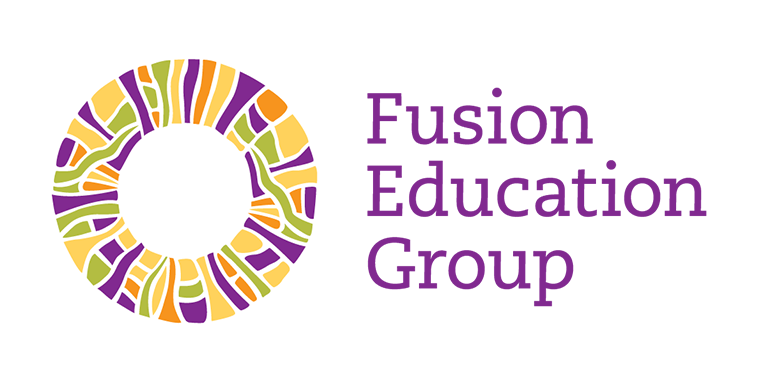 "As a candidate, they really want you to succeed and with every interaction you have with the team, you really do feel that. That brings a great deal of comfort and confidence."
Jane Benson
Chief Marketing Officer, n2y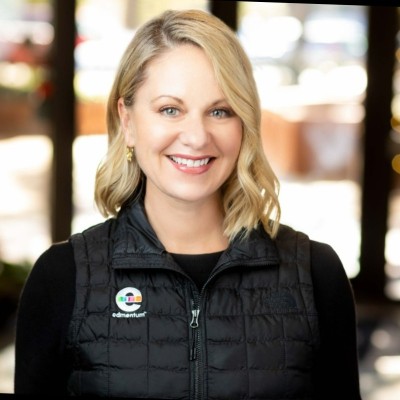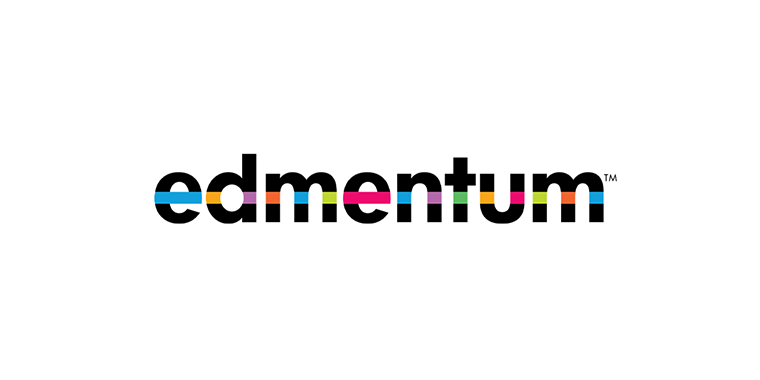 "The most important thing that is a differentiator is the time Knowledge Leader's takes up front to record a video with the hiring manager. It provides prospective around the role in a way that candidates wouldn't normally have.
Something about watching the video and having the company and the culture come to life. It gives people inside baseball in a way that gets them hooked…or not, which provides efficiency around the search."
Jamie Candee
CEO, Edmentum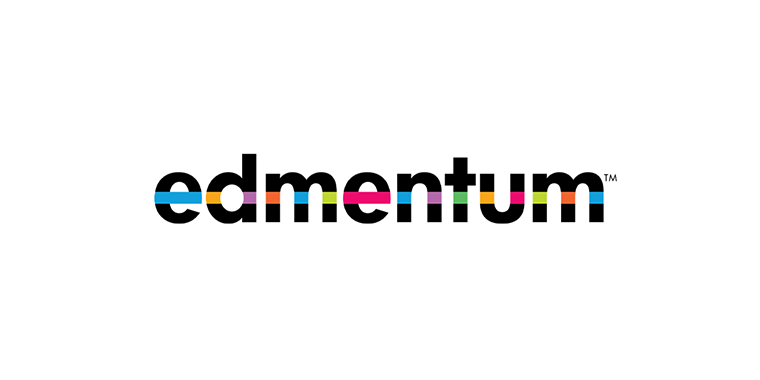 "I appreciated the video  the executive team got to watch before my interviews. We could start from the base knowledge of who I am as a candidate and what I'm looking for. So, the questions they could ask were more thoughtful, and more specific.
Knowledge Leaders did a very good job of holding my hand through the process. A C-Suite hiring process is long. Knowledge Leaders managed me through that process."
Amanda Kocon
Chief Strategy Officer, Edmentum