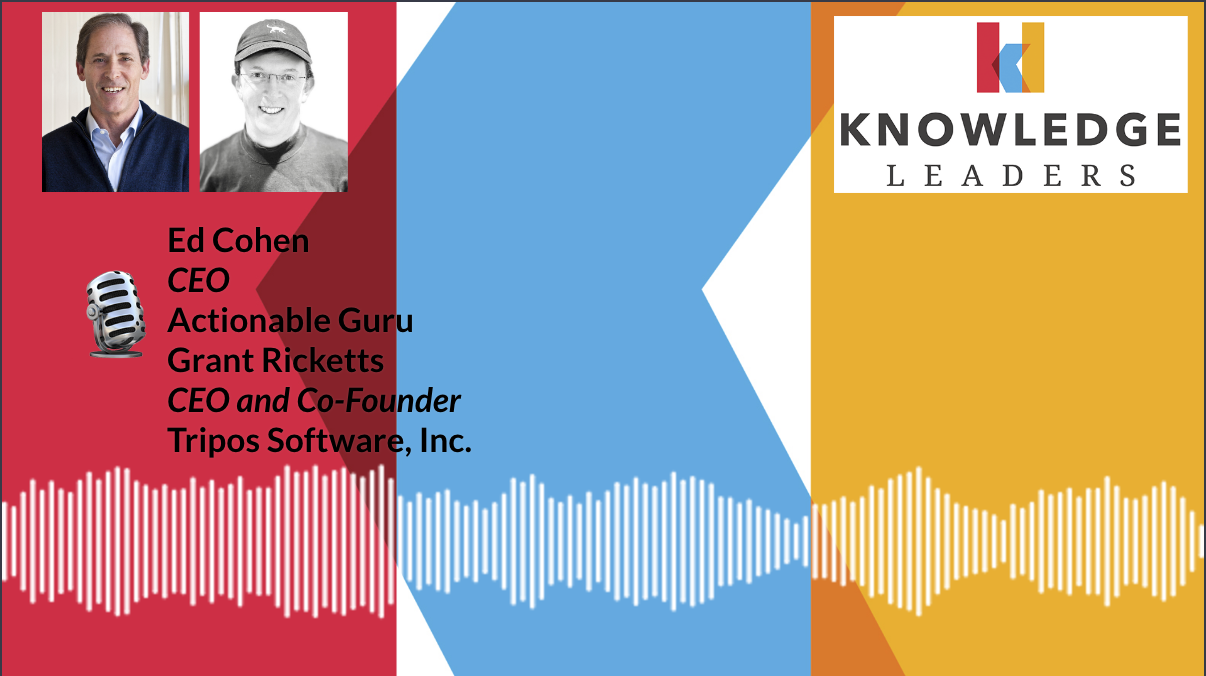 Grant Ricketts and Ed Cohen discuss how learning and development companies can help corporations and schools during and after the current pandemic with Todd Hand. They discuss the missed opportunities for schools and corporations to utilize their L&D departments to ease into the transition of remote learning and working. Will L&D departments have a rebrand at the end of this crisis? Are the current issues with remote learning and working a technology issue or a people issue? The answers to these questions and more in Todd Hand's latest conversation.
Grant wanted to add the following thoughts regarding the implications for 'Learning Service Suppliers' given the 'new normal' conditions we may face upon returning to work. "We might have skipped over this to some degree. But a key implication is that the 'selling targets' for Learning Suppliers may change or evolve. As L&D personnel gets further enmeshed with Business Units (a topic we did cover), the Governance and Funding models for L&D may change as well. This suggests that the target buyers suppliers sell to may be different, or situated differently. And, this would require substantial agility in navigating the enterprise on the part of sales and business development teams for Learning Suppliers."
Learn more in this episode of the Knowledge Leaders Podcast, hosted by Todd Hand.
Listen to the Full Podcast Here
Follow Ed on Social:
LinkedIn: https://www.linkedin.com/in/ed-cohen-b22b2/
Follow Grant on Social:
LinkedIn: https://www.linkedin.com/in/grant-ricketts-24422a/
Follow Todd on Social:
Twitter: twitter.com/HandTodd
LinkedIn: www.linkedin.com/in/toddhand/
Follow Knowledge Leaders on Social:
Twitter: twitter.com/KnowledgeLDRS
LinkedIn: www.linkedin.com/company/knowledge-leaders