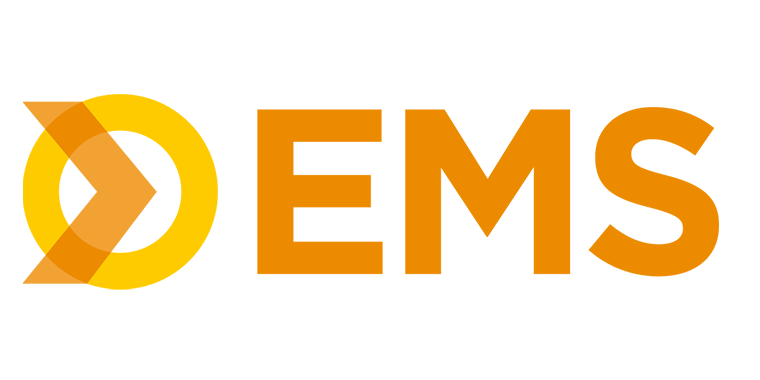 Company
Education Management Solutions (EMS) is an industry pioneer in simulation-based solutions delivering turnkey virtual-to-live education and training solutions for medical, nursing, allied health education and hospitals. This is done through live, recorded, and virtual training and assessment via a simulation management platform which includes mobile apps and case scenario libraries. This simulation-based education and training is complete with competency tracking, lecture capture, and video management.
EMS has a growth rate of 20% with most of the business occurring in the US and Canada. Part of the growth has been organic, including the expansion to a SaaS solution in addition to software licensing, as well as inorganic growth through acquisitions.
Matt Merino, EMS CEO
Opportunity
Reporting directly to the CEO, the Chief Technology Officer (CTO) will provide technology leadership with regards to product architecture, function, and delivery. As a member of the Executive Leadership Team the CTO will assess requests from functional areas while ensuring the technical team has the ability to deliver on product basics, enhancements, and stability. Staying connected with marketplace demand will enable the CTO to contribute to overall platform strategy.
Primary responsibilities:
Enhance the technology team communication across internal teams/departments including international team members
Build and maintain release schedules which include highest level testing, efficiency, and reliability
Assist in moving company outlook away from "can we do something" to "should we do something"
Institute discipline around business processes including code review, code change, help desk resolution, cybersecurity compliance
Act as internal and external spokesperson for EMS's work and help advocate at a federal level for the importance of simulation software and training
Continue cloud migration and multi-tenant advancement
Ideal Candidate
You are currently leading a technology department, of at least 40-50 in size, with responsibility for all aspects of product and platform requirements. You have ushered a B2B enterprise software company through a growth stage from small to mid-sized or beyond while in a leadership role navigating cultural change and growing pains.
You should have the following experiences and skill sets:
Effectively led software/platform solutions in a B2B context
Creation of an actionable product/solution/platform roadmap with the distinct ability to align with market demand
Ability to help new customers understand the vision with the confidence to speak at conferences and gatherings, including relating to political figures
Track record ensuring reliability and stability of product throughout company growth
Knowledge of FedRamp and SOC compliances as applied in a Microsoft shop
Learn More
The Knowledge Leaders search process is thorough and may include: a written assessment, multiple interviews (recorded and in person), background and social media checks, employment and education verifications, a drug screen, and professional reference checking. After all, our mission is to transform education by recruiting the best world leaders.
Submit your resume to April Sarraille at Knowledge Leaders.
Knowledge Leaders, LLC provides equal employment opportunities to all applicants and candidates for employment. Knowledge Leaders, LLC prohibits discrimination and harassment of any type based on race, color, religion, age, sex, national origin, disability status, genetics, protected veteran status, sexual orientation, gender identity or expression, or any other characteristic protected by federal, state or local laws.