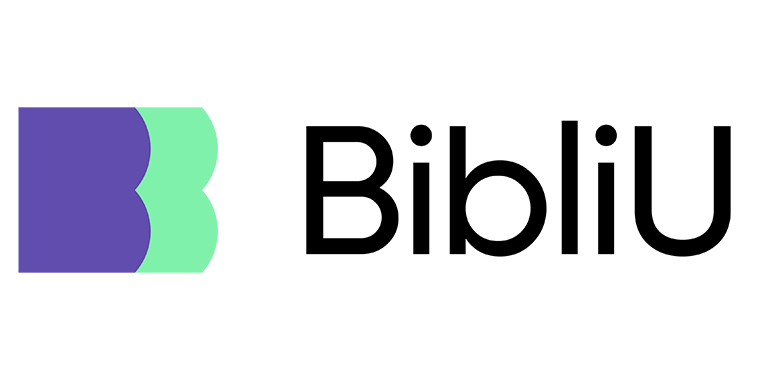 Company
BibliU is a rapidly growing learning enablement platform used by institutions to automate content workflows and improve student outcomes. BibliU makes digital textbooks, monographs, and courseware more affordable, accessible, and equitable. They partner with 40% of UK universities and dozens of colleges and universities in the US.
BibliU provides affordable, universal content access for all while reducing student costs by 30-50%. Their product supports academic freedom, allowing educators to select the titles and adaptive courseware they want from thousands of publishers and OER sources.
Dave Sherwood, CEO, BibliU
Opportunity
Reporting to the CEO and based in the US, the CRO will be a transformative leader with the ability to scale the organization and create and implement a sales strategy that leads to double digit growth. With a focus on the US business, the CRO will guide and coach talent on their team; make accomplished talent better, drive career aspirations, and be a player/coach who can model the behavior they want to see in their team. The CRO will sit on the executive leadership team as a collaborative force that looks beyond their "function" and takes ownership of the entire company needs.
Primary responsibilities:
Create and drive a go to market strategy that increases revenue growth from $3M to $20M+
Attract, recruit, and develop top talent, motivate your team, and manage performance with KPIs you set and enforce
Ensure customer retention is kept at 90%+
Partner with the CEO on report out to Board members and investors
Manage and grow relationships with technology and reseller partners
Ideal Candidate
Your passion is responding to the needs of customers by solving problems and designing innovative go to market strategies that succeed and matter. You've been a high performing salesperson since you were an individual contributor. You've created a strategic plan for revenue growth that you can iterate and evolve for BibliU. You are not necessarily a current CRO, but you have led sales teams using a recognized methodology such as Challenger or Miller-Heiman, within an enterprise SaaS company.
You should have the following experiences and skill sets:
Proven experience of growing revenue year over year for more than one company
Track record hiring, leading, and developing a team of high performing sales professionals
Exemplary leadership and communication skills at all levels of an organization
Ability to set up all sales operation infrastructure so that you can use real data to assess funnel, accurately forecast, and measure sales personnel effectiveness
Understanding of the higher education publishing and technology landscape is a plus
Learn More
The Knowledge Leaders search process is thorough and may include: a written assessment, multiple interviews (recorded and in person), background and social media checks, employment and education verifications, a drug screen, and professional reference checking.
Submit your resume to Peggy Williams at Knowledge Leaders.
Knowledge Leaders, LLC provides equal employment opportunities to all applicants and candidates for employment. Knowledge Leaders, LLC prohibits discrimination and harassment of any type based on race, color, religion, age, sex, national origin, disability status, genetics, protected veteran status, sexual orientation, gender identity or expression, or any other characteristic protected by federal, state, or local laws.