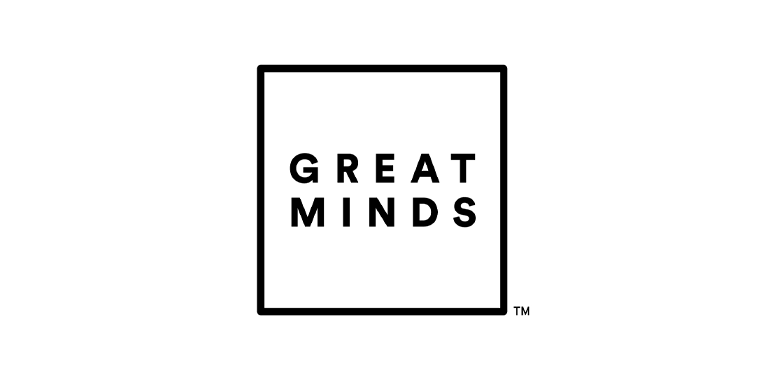 Rachel Stack, Chief Academic Officer, Great Minds
Company
At Great Minds, it's all about building knowledge – not just skills. Building deep, lasting understanding rather than just memorizing. That's why they embed layers upon layers of knowledge into their curricula. Knowledge in the context of the real world, rather than hypothetical scenarios. Knowledge through consistent core skill development, rather than reinventing the wheel with each lesson. And the knowledge builds upon itself for stronger connections throughout the learning process. At Great Minds they believe that every child has unlimited potential and is capable of greatness.
Eureka Math
Eureka Math is one of the most widely used curriculum in America. It set a new standard for rigor, coherence, and focus, in the classroom. Students gain a deeper understanding of the why behind the numbers, all while making math more enjoyable to learn and teach.
Thoughtfully constructed and designed like a story, Eureka Math is meticulously coherent, with an intense focus on key concepts that layer over time, creating enduring knowledge. Students gain a complete body of math knowledge, not just a discrete set of skills. They use the same models and problem-solving methods from grade to grade, so math concepts stay with them, year after year.
The recently released Eureka Math² retains the consistent math models, rigor to support the productive struggle, and coherence across grades that educators and students love from Eureka Math, but with the additional of digital interactives, increased opportunities for student discourse, and a new level of flexibility to make math instruction exponentially more teachable and engaging.
Opportunity
As a mathematics thought leader, the Chief Knowledge Officer will lead a team of content, design, and instructional experts to ensure that Eureka Math maintains the standards that has made it successful, while evolving it to continue to meet the needs of the modern classroom. In this role you will have the freedom to disrupt, ideate, experiment, innovate, and most importantly, make a positive impact on millions of students.The Chief Knowledge Officer, Mathematics, will report to the Chief Academic Officer and collaborate closely with the Chief Product Officer as well as Chief Knowledge Officers for other disciplines.
Primary responsibilities:
Determine the strategy and vision for math products, both core and supplemental, then document and manage the math team as they work to achieve the vision
Be the leader, coach, and mentor for the math team, continuing to nurture the culture and brain trust
Serve as a passionate and credible spokesperson on the theoretical and practical way to teach math at events, via blogs, and webinars
Work collaboratively with the Chief Product Officer on how the vision the CKO creates, integrates into the product road map
Develop a close collaboration and working relationship with the Chief Academic Officer to ensure cross discipline alignment on rigor, best practices, and strategy
Ideal Candidate
You have the passion, vision, and energy that can inspire and develop the experienced math educators on your team.  You understand that the real-life applications of math are endless and by providing those applications to teachers and students you are supporting an equitable learning environment.
You should have the following experiences and skill sets:
Deep expertise in and a passion for mathematics
Expertise in math instruction, curriculum, and pedagogy
Outstanding leadership and people-management skills with the ability to successfully motivate and challenge a large team of talented and creative people
Demonstrated ability to serve as a thought leader internally, at conferences, and events
Ability to collaborate and work cross-functionally with strong communication and influencing skills
Learn More
The Knowledge Leaders search process is thorough and may include: a written assessment, multiple interviews (recorded and in person), background and social media checks, employment and education verifications, a drug screen, and professional reference checking. After all, our mission is to transform education by recruiting the best world leaders.
Submit your resume to Peggy Williams at Knowledge Leaders: peggy@knowledgeleadersgroup.com.
Knowledge Leaders, LLC provides equal employment opportunities to all applicants and candidates for employment. Knowledge Leaders, LLC prohibits discrimination and harassment of any type based on race, color, religion, age, sex, national origin, disability status, genetics, protected veteran status, sexual orientation, gender identity or expression, or any other characteristic protected by federal, state or local laws.