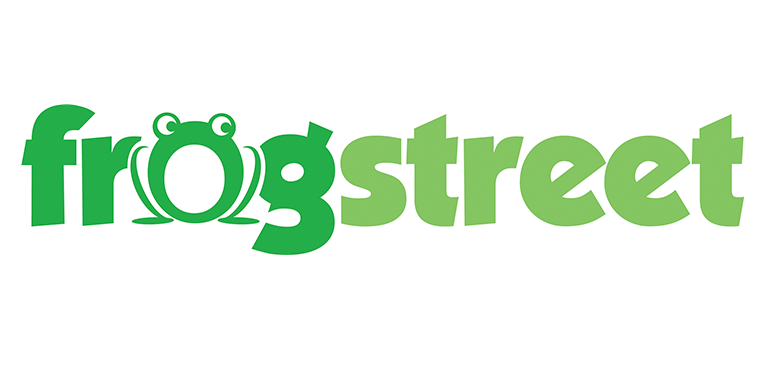 Lee Ramsayer, Frog Street CEO
Company
Frog Street is a leading provider of comprehensive early childhood education solutions to public schools, Head Start programs and early childcare centers, with a focus on children from birth to age 5. Frog Street's curriculum programs are based on early brain research and provide intentional age-appropriate instruction that is aligned to both federal and state standards. Frog Street also develops engaging and interactive professional development programs, including product training, conferences, continuing education, and quality assessment tools to measure students' progress.
Investors
Brentwood Associates is a leading consumer-focused private equity investment firm with a 30-year history of investing in leading middle-market growth companies. Since 1984, Brentwood's dedicated private equity team has invested in over 50 portfolio companies with an aggregate transaction value of over $6 billion. With significant experience in both investing and brand building, Brentwood is a value-added partner with entrepreneurs and senior management teams building world-class companies.
Opportunity
Based anywhere in the US, and reporting to the CEO, the Vice President of Product Development is responsible for overseeing all aspects of product development and for setting a vision for the future product roadmap based on customer feedback, and market analysis, in collaboration with sales, marketing, and strategy. Additionally, the VPPD is responsible for tactically organizing, implementing, and maintaining the day-to-day activities and personnel needed to manage Frog Street's current product and service offerings. Required is the ability to effectively communicate to customers and internal stakeholders the appropriate expectations of timeline, pricing, and functionality of Frog Street's learning and professional development solutions.
Primary responsibilities:
Lead, define, represent, and communicate product vision and strategy to all stakeholders, and collaborate to ensure long-term roadmap meets key business objectives
Implement product lifecycle management from concept to launch across all products and product lines; contribute to defining and refining product development processes and ensure highest quality standards are met for content delivery
Oversee the teams that bring products to market, analyzing proposed product requirements, sales and implementation potential, ensuring the on time delivery of content from production and delivery
Lead, grow, manage, and mentor a team of internal and contract product and technology professionals
Manage launch plan and collaborate with Marketing for product rollouts, messaging, collateral, and sales enablement training
Attend strategic sales meetings, customer visits, and industry events
Ideal Candidate
The successful candidate will be responsible for the ongoing evaluation and implementation of Frog Street's product strategy. You are passionate about the Pre-K space and the opportunity to positively impact young children as they begin their academic journey. With this passion comes an ability to be nimble and responsive to the market and overall vision. Key to success in this role is your ability to drive continuous, high-quality improvement and innovation while setting clear priorities.
You should have the following experiences and skill sets:
Track record developing and implementing a short and long-term strategic roadmap for Pre-K curriculum
Expert project management skills to lead the ongoing day-to-day requirements of the development team
Experience developing and envisioning digital solutions that serve Pre-K market needs
Ability to be hands-on, a doer and a problem solver as opposed to a caretaker
People leader with demonstrated success in leading internal teams, contractors, and authors
Be a thought leader and the "face" of Frog Street product efficacy to internal stakeholders, and customers
Learn More
The Knowledge Leaders search process is thorough and may include: a written assessment, multiple interviews (recorded and in person), background and social media checks, employment and education verifications, a drug screen, and professional reference checking. After all, our mission is to transform education by recruiting the best world leaders.
Submit your resume to Peggy Williams at Knowledge Leaders.
Knowledge Leaders, LLC provides equal employment opportunities to all applicants and candidates for employment. Knowledge Leaders, LLC prohibits discrimination and harassment of any type based on race, color, religion, age, sex, national origin, disability status, genetics, protected veteran status, sexual orientation, gender identity or expression, or any other characteristic protected by federal, state or local laws.