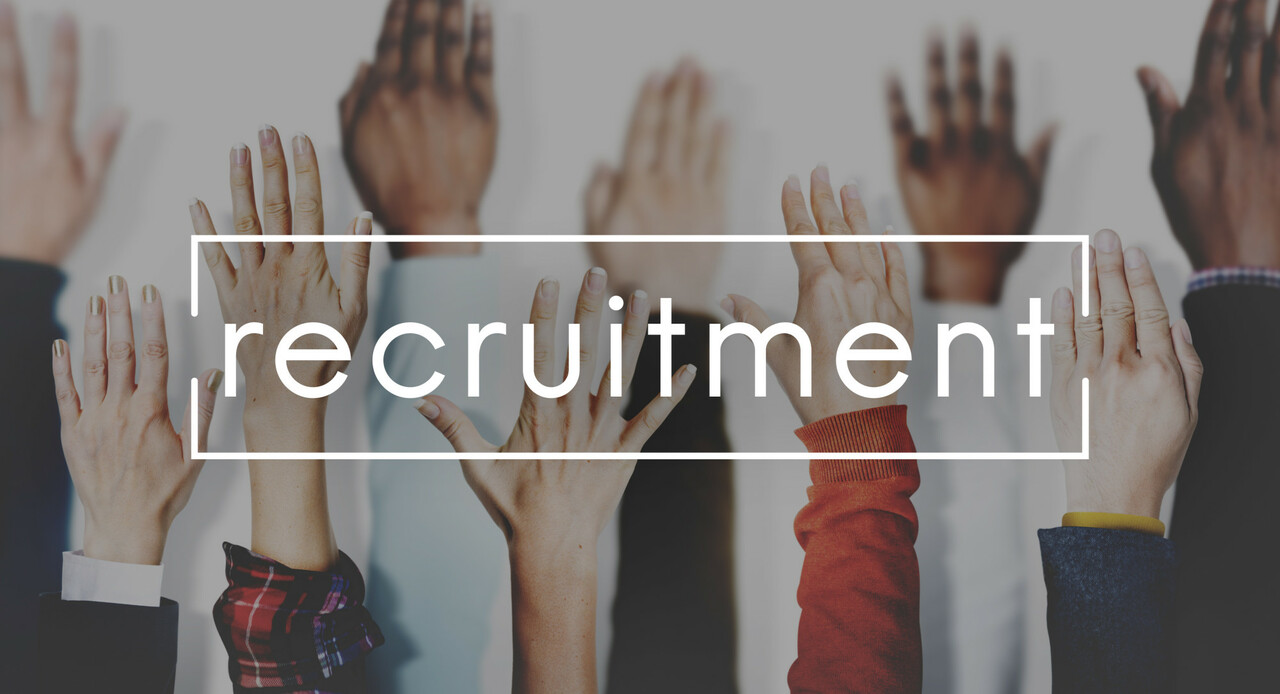 Edtech executive search is constantly changing as it adapts to the changes in the industry. Additionally, demand is increasing in technology and education. Below, we'll dive into our favorite EdTech trends in 2023. 
EdTech Recruiting and Top Candidates
The primary factor driving top talent to consider change is a desire for greater meaning in their work. Brands that can articulate the organization's mission, values, and culture are most likely to see better success in executive recruiting and retention. Today, it matters less if the candidate's experience comes from inside the education technology section and more if they have the talent, skills, and motivation to succeed in the role.
Top EdTech talent wants to work for organizations whose missions and values coincide with their own. They also want to join a culture where they feel they can make a positive impact.
Innovations in the EdTech Industry
Top candidates should have strong awareness of the trends impacting their prospective organization's products and services for end users. For example, adaptive assessments allow instructors to more quickly and accurately understand where students need extra support. Also, the shift to personalized learning is enabling educational experiences that cater to each student's unique needs and abilities. At the same time, the rise in collaborative learning, including video-based teaching, collaborative whiteboards, and shared documents, will continue to be an essential component for end users, especially in online learning environments.
Hybrid Work Models 
The pandemic accelerated the trend towards flexible schedules, remote work and hybrid work models in many sectors, including in the EdTech industry. EdTech companies are continuing to offer flexible work arrangements to attract and retain top executive talent. Allowing employees to work from home and offering a mix of in-person and remote work options can widen the pool of top quality candidates interested in your organization. 
Skills Based Hiring
Leading EdTech companies are increasingly looking for new candidates with a diverse range of applicable skills, rather than focusing just on candidates with traditional tech or education backgrounds. Top talent from other industries will have experience that enables them to adapt well in an EdTech company, including expertise in marketing, sales, business development.
DEI Recruiting
By prioritizing diversity, equity, and inclusion in executive recruiting efforts, your organization demonstrates a commitment to understanding the importance of having a diverse and inclusive workforce. DEI recruiting has the benefit of expanding the candidate pool to attract high level talent in underrepresented groups. It also fosters a culture of belonging within an organization, which can lead to greater employee satisfaction, retention, and team collaboration. At Knowledge Leaders, DEI recruiting is a core part of our executive search and recruiting process because we believe hiring leaders from diverse backgrounds leads to fresh ideas and more innovation for companies.
Higher Pay 
A faster tempo and pace of hiring trends in EdTech are changing recruitment strategies. The strategies resemble the recruitment process that was once exclusive to technology companies.
The results are shorter employee tenures, higher salaries, and more dynamic work environments.
EdTech firms are vying for talent with direct-to-consumer (D2C) technology firms. Talent in the EdTech industry has grown accustomed to receiving higher salaries. As a result, they often use technology start-ups as a yardstick for their pay expectations.
Bonuses are also becoming more common in the EdTech industry. Employees will be motivated to look for positions with higher pay.
Stay Atop Recruitment Trends
EdTech recruiting trends result from a variety of factors. Some involve technological advancements, and others have progressive responses to industry changes. Observing these and other trends will help your organization keep pace and stay competitive.
Want to know more about EdTech recruiting? Contact the professionals at the Knowledge Leaders Group. We want to help you locate your organization's next amazing leader.