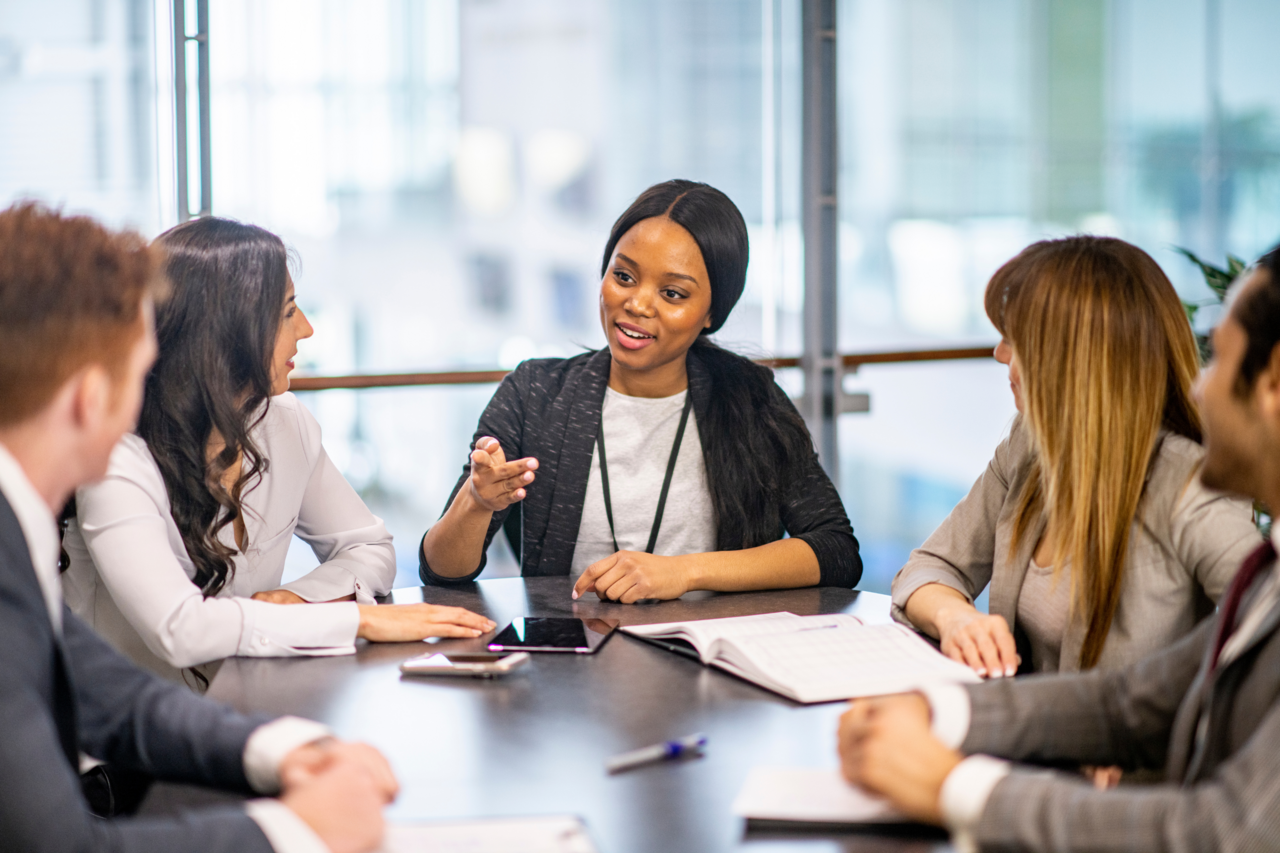 A Chief Technology Officer (CTO) is more essential than ever for many companies, being a strategic part of business outcomes and success. Surveyed CEOs rank CTOs in the top 3 roles critical to organizational success. So how do you approach CTO recruitment?
If you want to improve your CTO recruiting and find your ideal candidate, it is time to incorporate innovative techniques, including technology, into your search. Read on to learn more about the role of tech in CTO recruitment. 
Plan Your Executive Recruiting 
Sectors such as EdTech are evolving fast, with EdTech global investments averaging at a 45% compound annual growth rate in the past five years. Companies want to focus on upskilling their workforce, filling talent gaps, and supporting career progression to manage evolving technological modalities.
A high quality, mission-driven approach to CTO recruitment is more essential than ever. Your next CTO should be able to articulate how their role will shape the organization's technology strategy and also how they will ensure that technology strategy is leveraged to drive business growth and success. These are several factors to consider when CTO recruiting:
Define your CTO role 

Assess CTO's skills

Test their knowledge 

Determine their vision
You want a CTO with leadership skills, technological knowledge, strong communication skills, strategic thinking, and collaborative working skills. A CTO with well-rounded skills will also recognize opportunities in other areas in the company and bring innovative solutions. 
Define the CTO Role 
One of the first steps for a CTO executive search is to define the role a new CTO will have in your company. Will the role expand in the next 6 to 12 months? What projects will the new CTO be expected to lead? How the CTO role was previously defined in your company may need to change as the industry, your competitors, your target customers, and your company evolve over time. 
Assess Their Skills 
Once you have your CTO role defined, you can begin assessing candidate skill sets. For example, have they worked in different stages of a business, from the growth stage to maturity or renewal? How have they retained and developed top technology talent within their own teams in the past? How do they ensure a technology strategy is aligned with company objectives?
In terms of department leadership, top CTO candidates should be able to demonstrate how they have effectively managed a team with regard to technology operations and risk management. Driving innovation is another key aspect of a successful CTO's role. They should have examples of how they have motivated a team to ensure that their organization remains competitive by developing new products, services, and technologies.
It is also important to consider whether your CTO will be involved in external marketing, such as speaking at conferences or building relationships with clients. You also want a CTO who can collaborate with other executives and work with stakeholders so they are on board with key decisions to move your company forward. 
Determine Their Knowledge and Vision
While a CTO's technical skills are important, it is essential they also have the ability to be innovative and drive business strategy with long-term goals. A strong chief technology officer should be able to match tech knowledge with business strategy to ensure long-term success in an ever-changing climate. 
How to Utilize the Role of Tech
Because technology is integral to a CTO role, it can also be used as part of CTO recruiting. During the interview process, you can utilize knowledge of technological platforms to assess a candidate's experience. Ensure they are well-versed in new technologies. They should also understand a number of IT areas, including:
Network architecture 

Software development

Security and Big Data engineering 

IT security management
You can incorporate different strategies to determine a candidate's tech skill base. Recruitment technology is also critical to secure your ideal candidate. Ensure you have smooth processes in place to allow candidates to accept offers fast.
After all, skilled CTOs will be in demand at a variety of firms, especially in growing spaces such as EdTech. 
Begin Your CTO Recruiting the Right Way
The best solution for Chief Technology Officer recruiting is to find an executive recruiting firm to help aid your search.
Executive recruiting requires different considerations, from honoring diversity to strong connections with established leaders. Using a premier executive search firm can help aid your search, utilizing the role of connections, experience, and evolving technology.
The result? The best CTO candidate for your firm.
Contact us today to arrange an exploratory call to plan your Chief Technology Officer Executive Search.