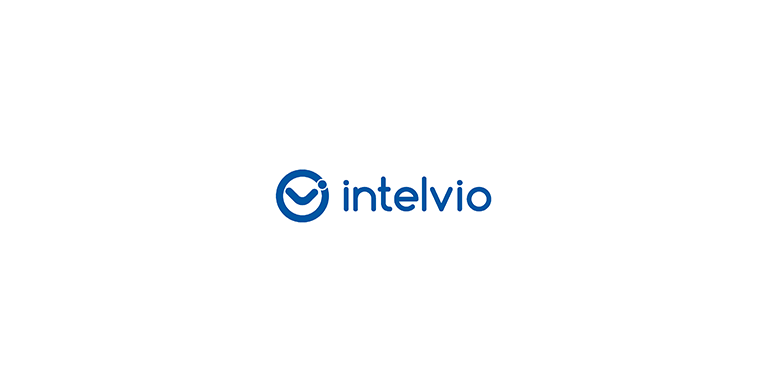 ROLE BASED FULL TIME IN UTAH
The Company
Intelvio is the leading provider of training for clinical support healthcare professionals. The current platform of the business is focused on phlebotomy training and has recently launched EKG and Pharma Tech training. The goal is to grow the platform into a national leader in training for clinical support healthcare professionals.
Phlebotomy Training Specialists is one of the largest providers of post-secondary phlebotomy training in the United States. The company offers in-person instruction to its 90+ locations and has trained over 100,000 students since its founding in 1993. PTS has experienced rapid growth, is a highly profitable organization and maintains an outstanding reputation as a leading brand in phlebotomy.
Eden Capital has recently made an investment in Intelvio, in partnership with PTS's founder and management team, to drive the business through this next phase of growth. The company offers multiple avenues for organic growth through the addition of new locations, the entry into adjacent fields, such as EKG, pharmacy technician, and medical assistant training and a focus on B-to-B relationships. In addition, Intelvio is well positioned to serve as an acquisition platform.
The Private Equity Investors
Eden Capital is a private equity firm, focused on technology, business, services, and education. Edan partners with management teams, owners, founders and industry, experts, to invest in companies, featuring proven, scalable, business, models, a profitable operating history, and sustainable competitive advantage.
This role is based in Salt Lake City
Opportunity
The president will help management set the strategy, drive growth in current and adjacent verticals and build a B2B organization. The president will work closely with the CEO, the CFO and the senior management team to maintain the Intelvio culture will also institutionalizing the company in preparation for the next phase of growth.
Primary responsibilities:
Build a B2B organization to address the training needs of healthcare organizations, clinical labs and pharmacies
Drive growth in new verticals, such as EKG and pharmacy technicians
Work with the CEO and the board of directors to define the company's strategy
Work on M&A, and integration of acquired businesses
Establish processes and systems necessary for scale and growth
Develop and grow a dynamic and experienced team
Ideal Candidate
You will have led a company or a business unit with $25-$150M in revenue where you demonstrated solid performance in growth and margins, created go-to-market strategies for existing and new business lines, and managed a senior team and a P&L.
You should have the following experiences and skill sets:
Proven track record of growth and profitability
Managed and built performance driven and successful management team
Excellent communicator and team leader
Managed B2B healthcare company or line of business
Ability to create a market map, assess value-added acquisitions, execute M&A and integrations
Experience working with private equity
Learn More
The Knowledge Leaders search process is thorough and may include: a written assessment, multiple interviews (recorded and in person), background and social media checks, employment and education verifications, a drug screen, and professional reference checking. After all, our mission is to transform education by recruiting the best world leaders.
Submit your resume to Peggy Williams at Knowledge Leaders.
Knowledge Leaders, LLC provides equal employment opportunities to all applicants and candidates for employment. Knowledge Leaders, LLC prohibits discrimination and harassment of any type based on race, color, religion, age, sex, national origin, disability status, genetics, protected veteran status, sexual orientation, gender identity or expression, or any other characteristic protected by federal, state or local laws.