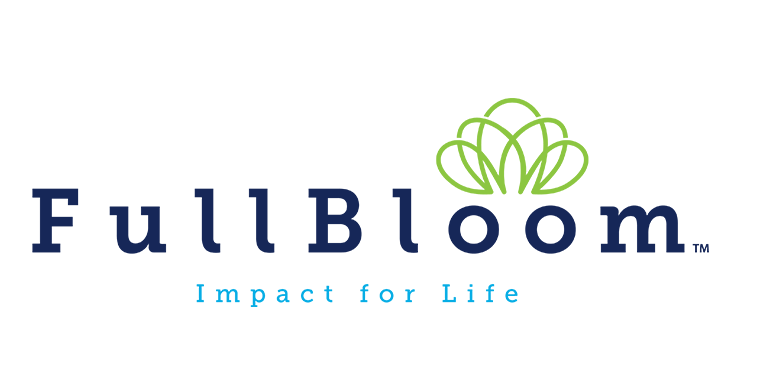 Jeff Cohen, CEO, FullBloom
The Company
The 10,000 educators and healthcare professionals employed by FullBloom are driven by a common purpose: to positively impact the educational, behavioral, and social-emotional welfare of every child with whom we engage, no matter the child's individual circumstance. They dedicate their careers to improving outcomes for at-risk and struggling youth, including those with learning and emotional disabilities. In doing so, they play a truly crucial role in the lives of children, their families, and their communities. Their purpose drives their performance, and they are looking for individuals who want to make an impact. They directly serve over 150,000 students and children every year helping them overcome a range of academic and non-academic learning barriers. FullBloom has three operating divisions – Catapult Learning, Specialized Education Services, Inc (SESI), and Little Leaves Behavioral Services.
The Private Equity Investors
American Securities is a leading U.S. private equity firm with approximately $26 billion under management. Based in New York with offices in Shanghai, the firm invests in market-leading North American companies with annual revenues generally ranging from $200 million to $2 billion. Their mission is to generate superior returns by making investments in great businesses and helping management better them.
Opportunity
Reporting directly to the CEO, the Chief Revenue Officer is responsible for leading the sales and business development functions of the company. This position will plan and direct all aspects of the sales organization including  go-to-market strategy; new customer acquisitions; key account growth; the continued build-out of a regional sales team and the inside sales function; and overall pipeline management.
This position will lead a team consisting of thirteen seasoned field reps, an inside sales team of four, and a director of government relations, all directly responsible for driving top-line revenue growth.
Primary responsibilities:
Develop overall market-based sales and business development strategy in close partnership with Operations and in coordination with Marketing
Be or Rapidly Become an expert in all sources of funding that support the company's services.
Develop segmented sales strategies and identify buying cycles for selling to K-12 Public School Districts, Nonpublic Schools (Private-Religious), and State Education Agencies
Identify attractive markets that align favorable funding frameworks with FullBloom's suite of academic, behavioral, and mental health/social-emotional services
Improve sales force productivity in new business and expansion sales to new and existing customers
Evaluate, upgrading where necessary, and "lead by example" the sales team to achieve agreed upon sales goals and KPIs
Leveraging a team of government affairs consultants to develop and nurture relationships with critical stakeholders 
Ideal Candidate
You currently work or have worked in a business development or sales leadership role within a K-12 solution and service-based models. You embrace the complexity of public-private-partnerships and relationship development; you are a proven leader with initiative, strong communication skills; and you are an effective and collaborative team member. You have a proven track record in motivating, measuring, driving, and expanding sales through innovative vision and strategic analysis.
You should have the following experiences and skill sets:
Understanding of K-12 buying cycles with the ability to professionalize sales processes and develop and measure appropriate metrics
Understanding of the politics of education and how to work effectively with lobbyists and government affairs experts
Track record of delivering multi-million-dollar sales numbers year over year
Experience creating market-based sales plans and overseeing the execution of those plans
Proven success creating solutions-based selling opportunities for programs and services
Track record of driving school districts to bring services to RFP process and supporting winning responses
Experience driving, motivating, and hiring, a high performing team of sales professionals
Learn More
The Knowledge Leaders search process is thorough and may include: a written assessment, multiple interviews (recorded and in person), background and social media checks, employment and education verifications, a drug screen, and professional reference checking. After all, our mission is to transform education by recruiting the best world leaders.
Submit your resume to Peggy Williams at Knowledge Leaders.
Knowledge Leaders, LLC provides equal employment opportunities to all applicants and candidates for employment. Knowledge Leaders, LLC prohibits discrimination and harassment of any type based on race, color, religion, age, sex, national origin, disability status, genetics, protected veteran status, sexual orientation, gender identity or expression, or any other characteristic protected by federal, state or local laws.