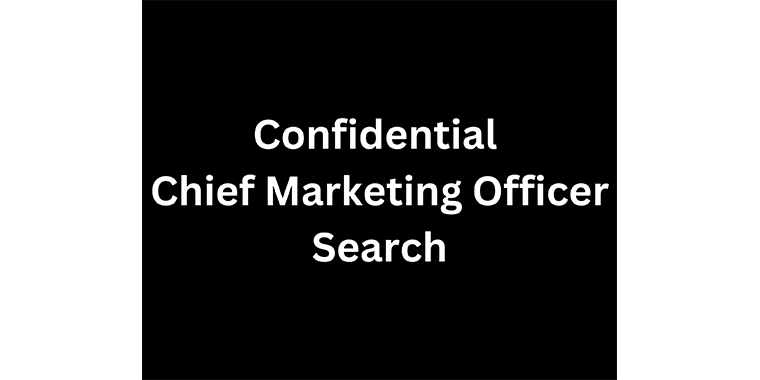 Opportunity
A Private Equity backed, K-12 infrastructure technology company with a 70% market share is looking for a passionate, strategic, and growth-oriented Marketing leader who will collaborate with the overall executive team to define business strategy and achieve company goals. The CMO will lead a team of twelve in developing and executing a clearly defined marketing strategy and will be charged with transforming the company's marketing engine to drive engagement, generate demand, reposition the brand, and grow revenue.
Primary responsibilities:
Lead the company's marketing strategy, creating impactful, actionable marketing plans
Build a world-class software marketing function
Drive MQLs to fill the top of the funnel
Refresh and elevate the company's brand messaging and value proposition
Revamp the company's website and digital personality
Lead product marketing, including positioning and communications
Partner with Sales, retaining the vision of the entire customer journey.
Build analytics and KPIs for the marketing function
Design and develop fully integrated B2B and B2C campaigns
Ideal Candidate
The ideal candidate is currently a Chief Marketing Officer or Vice President of Marketing who will bring a robust playbook with forward-looking marketing approaches and experience with pipeline building, product marketing, and branding.
You should have the following experiences and skillsets:
Proven experience developing and/or transforming marketing organizations to accelerate growth
Strong marketing playbook with particular expertise in product marketing, branding, and pipeline contribution models
Insight and expertise in the K-12 Tech domain
Experience marketing to a large and loyal customer base
Experience building and leading high-performing marketing teams
Successful experience managing rebranding efforts.
SaaS experience
Learn More
The Knowledge Leaders search process is thorough and may include: a written assessment, multiple interviews (recorded and in person), background and social media checks, employment and education verifications, a drug screen, and professional reference checking.
Submit your resume to Alison Thompson at Knowledge Leaders alison@knowledgeleadersgroup.com.
Knowledge Leaders, LLC provides equal employment opportunities to all applicants and candidates for employment. Knowledge Leaders, LLC prohibits discrimination and harassment of any type based on race, color, religion, age, sex, national origin, disability status, genetics, protected veteran status, sexual orientation, gender identity or expression, or any other characteristic protected by federal, state or local laws.