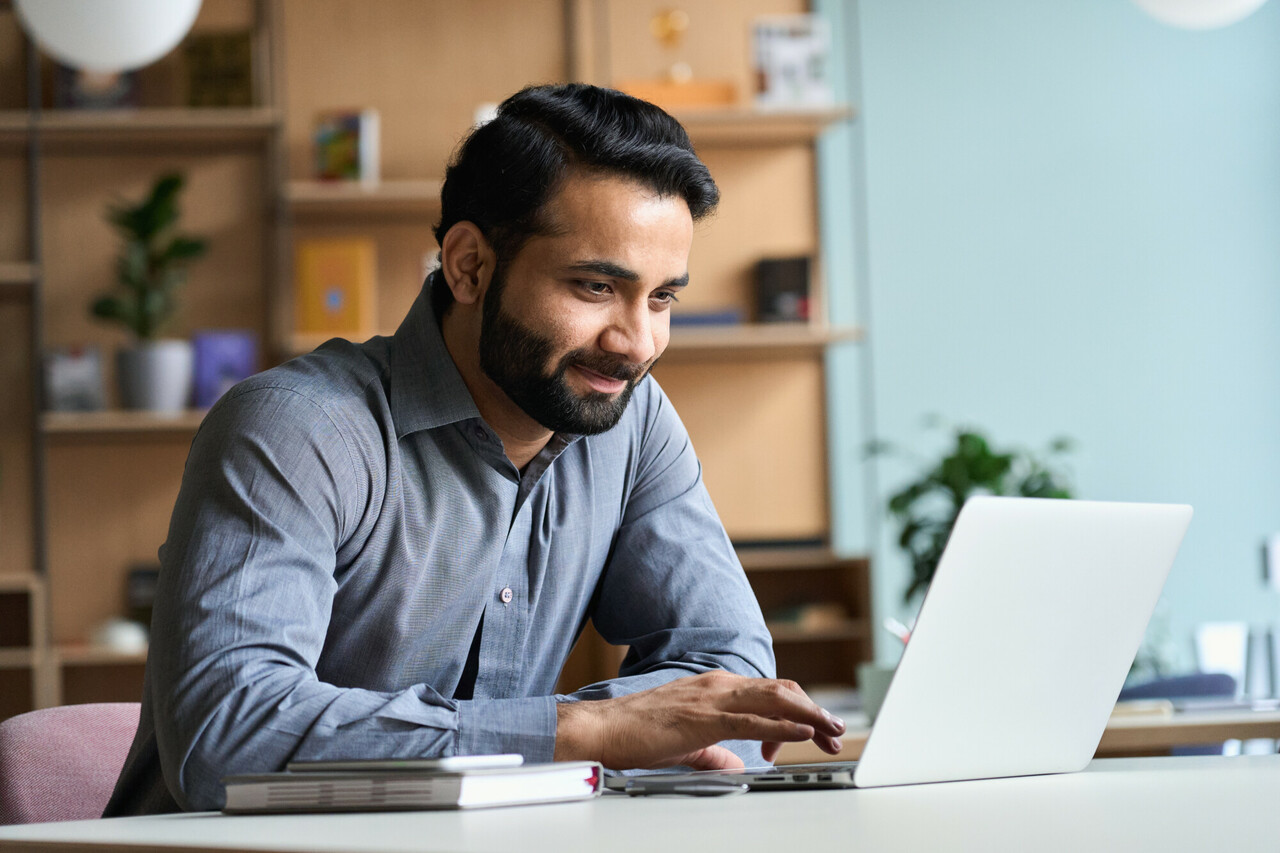 As job openings are reaching record highs, companies must become savvier to discover the top talent they need for their businesses.  
It's important to understand what to look for in a new CRO and how an executive search firm can help you connect with the right people and streamline your search. There are six essential qualities to look for when selecting a CRO.
Read on to discover these essential qualities and why they're so important. 
1. Strategic Vision
When recruiting for a CRO, focus on candidates with a strong strategic vision.
Because the CRO will be directly involved in increasing revenue and driving growth, good strategic vision is vital. Look for candidates with a track record of success in leadership positions.
They should be able to see market trends and the broader competitive landscape. When assessing candidates, get them to speak at length on these topics. It will show the depth of their knowledge. Candidates should also show they can create innovative strategies to exploit market opportunities.
Ask them how they spot and mitigate risks before pursuing a strategy. Candidates should be able to articulate their vision and develop a plan to achieve it. Also consider asking them to showcase examples from earlier roles.
They should be able to set measurable goals, track progress, and adjust their strategy. They should be able to think critically. They must have the ability to create a comprehensive plan to drive revenue and growth.
2. Analytical Skills
It's vital to focus on candidates who show exceptional analytical skills. A successful CRO will need to find, analyze and solve complex problems. Plus, they'll need to be adept at effectively communicating data-driven insights.

Examine earlier job roles and ask them for relevant examples. This might include:
Tracking and monitoring KPIs (

key performance indicators

)

Creating revenue forecasting models

Using data to optimize financial processes

When discussing analytical skill sets with candidates, look for those who can show and clearly communicate how they can think critically.
3. Leadership
A significant part of a CRO's job is to motivate and inspire a team. They need to help others succeed and reach their full potential. To do this, you need strong leaders who know how to motivate and support those around them.
Spot qualities such as efficient decision-making, ability to motivate a team, and ability to provide clear direction or supportive guidance. Ask the candidate to speak to their experience leading teams and how they handled difficult situations. Allow them to explain how they have successfully managed and responded to feedback.
Also, ask for examples of how they have motivated and inspired their teams to achieve success. Good leaders must be able to communicate well and be able to listen to and understand their team's needs.
Finally, look for a candidate who is passionate and enthusiastic. These qualities are essential for a successful leader. Ask the candidate about their values and prompt them to explain how they have used them to create a positive and productive team atmosphere.
4. Communication
Excellent communication skills are another essential quality in a high-performing chief revenue officer. You'll want someone with the talent to communicate equally well with any audience. They need to be as comfortable with senior stakeholders as new team members.
A CRO needs to ensure everyone is on the same page. That means everyone has the same understanding of the company's financial objectives, goals, and opportunities.
Good communication skills will also ensure the CRO works well with other departments—for example, marketing and operations.
When assessing candidates' communication skills, ask questions about their experience with different communication formats. This should include presentations, emails, reports, and remote video calls.
5. Relationship Building
Always look for a CRO's ability to form strong working relationships. That includes relationships with internal and external stakeholders.
A good CRO will have a strong network, including customers and partners.
Look for experience in collaborative working. Ask questions during the interview about their approach to building relationships.
Look for other interpersonal skill sets, too.  They should be able to expand on how they work with a team and handle difficult conversations–especially pertaining to getting feedback on themselves.
6. Financial Acumen
High quality candidates should have no trouble demonstrating their financial acumen skills. They should be able to talk confidently about how they have leveraged their own financial expertise to improve company revenue and profits in the past.

Top candidates will have deep experience in financial planning, budgeting, and forecasting. Lastly, look for candidates who understand the importance of tracking data and can make data-driven decisions.
Finding the Best CRO for Your Business
Our executive search Chief Revenue Office recruiting services are designed to provide the support you need to find the perfect candidate. For more information, complete this form, and one of our executive search recruiters will contact you.