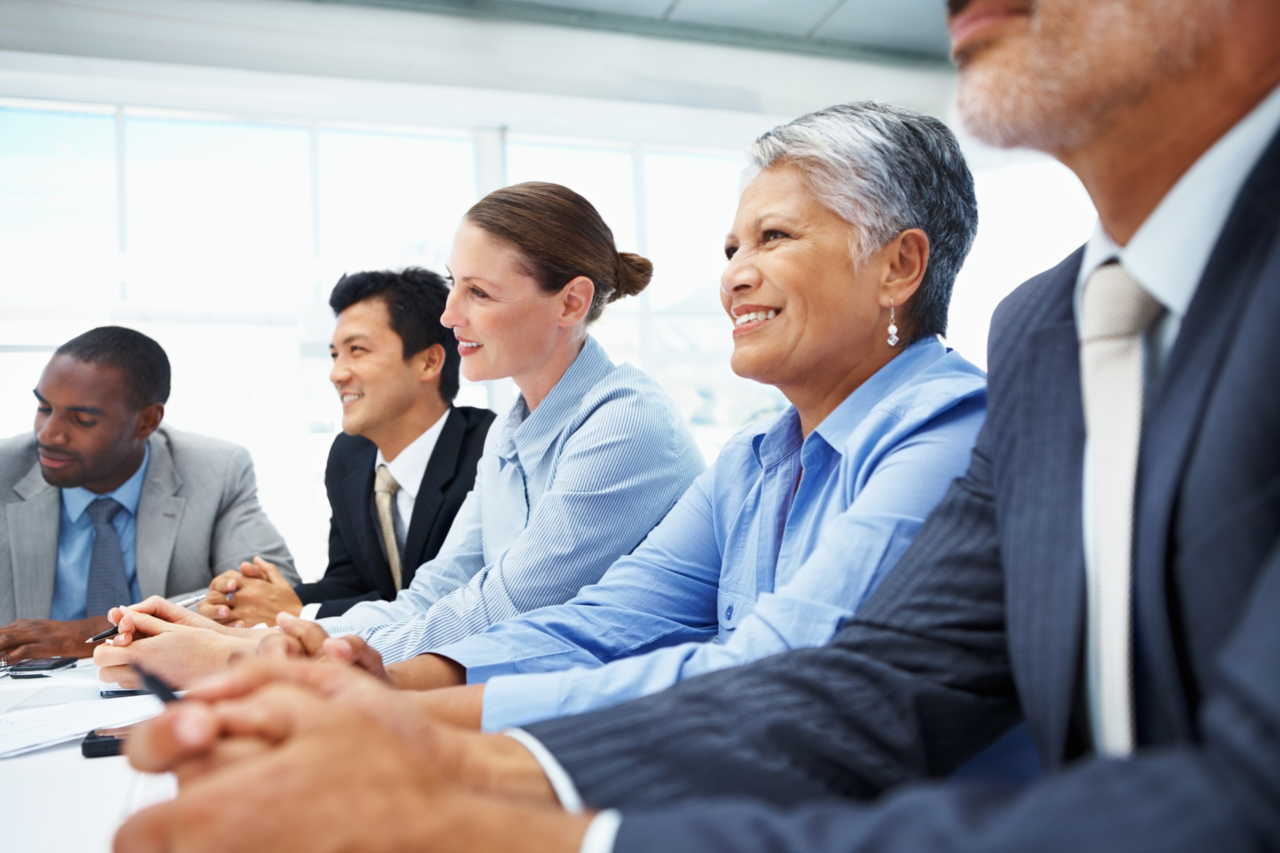 Not all executive search firms are created equal. Ensure you hire the right C suite executive search firm for your company with these six questions. (Hint! Contact the executive search experts at Knowledge Leaders for more on why we're the #1 search firm for executives in the EdTech industry.)
1. What is Your Reputation?
When you start using a C suite executive search firm, asking about the executive search firm's reputation is critical. You want to know where clients see them in the industry and how they can help you in the search for executives.
Ask how previous clients would describe them, and read client testimonials to learn more.
2. What is Your Approach with Intentionality?
Listen to how they approach the types of searches you are going to ask them to do. What type of strategy do they prefer to discover ideal candidates? How do they go about their search with intentionality? You can also ask what cities and areas they have a presence in and where they target during their searches.
3. What Is Your Success Rate?
When looking for an agency, you may look online and seem to find the perfect company that has the right fit for you and your needs. However, simply looking at the website and credentials does not necessarily equate to success for your company's executive search needs. This is why it is crucial to ask about their success rate with past candidates. 
Understand their success rate with placing candidates as well as how long these candidates are typically in the roles.
4. What Do You Do to Address Diversity and Inclusion?
One of the most important questions to ask is about how they incorporate diversity and inclusion initiatives in their practice. Do they simply state that they value DEI recruiting? Or can they demonstrate a commitment to DEI recruitment through past executive search placements?
5. Are There Any Conflicts of Interest?
Before you start working with a search firm, you need to make sure that there are no off-limits. A search firm may have arrangements with specific organizations and companies in which they aren't able to approach any employees at that organization. If that is the case, this can be detrimental to your own search.
Knowing if there are conflicts before getting started with a search firm can improve your chances of finding the right executive for your organization.
6. What Is Your Audit Process?
This question is great to ask if you want to learn more about if a company analyzes their performance and processes after the fact. Their answer will tell you much about how they strive to stay competitive, recruit top talent, meet the needs of their clients, and ensure the success of their placements.
Questions to Ask a C Suite Executive Search Firm
At Knowledge Leaders, we place a diverse group of executives with knowledge, expertise, and drive across the EdTech industry. We look forward to answering these questions and all of your questions about C suite executive search. Reach out to us to get started.