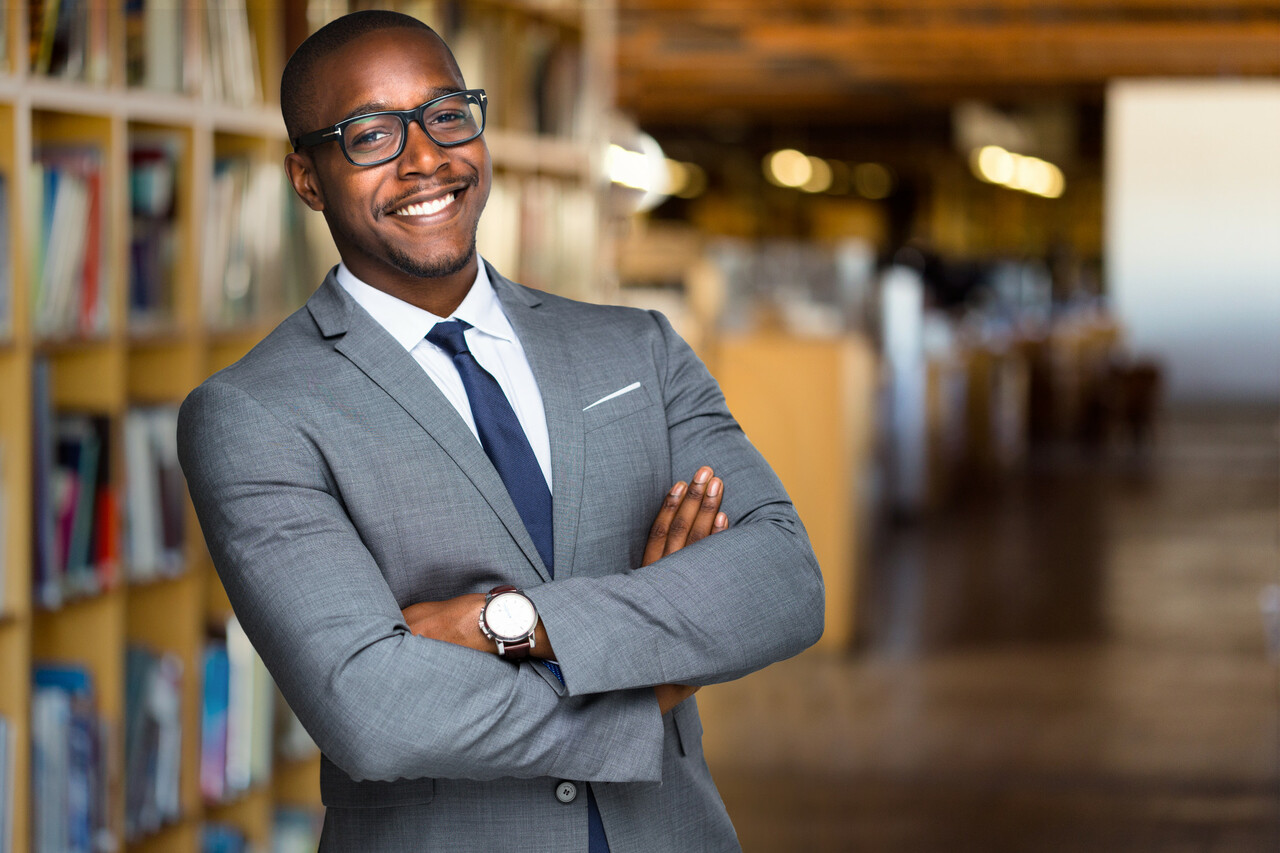 Did you know that the global EdTech market is projected to reach $348 billion by 2030? With the increased demand for education technology solutions, there is a need for top talent to drive innovation and growth. 
In this article, we'll explore how recruitment solutions can help EdTech companies find and hire the best candidates.
1) Access to a Wide Network of Candidates
When it comes to finding the right talent for your company, having access to a wide network of candidates is crucial. This is where education technology executive search services can provide a significant advantage.
Targeted Industry Expertise
Unlike the experts at Knowledge Leaders, few executive search recruiters have a specialized focus on the EdTech sector. The Knowledge Leaders team has a deep understanding of the industry's unique needs, challenges, and opportunities.
Large Pool of Experienced Candidates
Executive search firms like us have a vast network of contacts as well as access to numerous databases to identify top-tier talent. The large pool of candidates means companies can compare and choose from a more extensive list of potential hires.
Ability to Target Specific Roles
Our education technology recruiters have the ability to target specific positions within the industry. This means they can tailor their search and focus on finding candidates with the specific experience and skill sets needed for a particular role.
For example, Knowledge Leaders is one of the top search firms for C-suite level executives such as:
Chief Executive Officers

Chief Technology Officers

Chief Financial Officers

Chief Revenue Officers
Expertise in Recruiting for the EdTech and Higher Education Sectors
Our education technology executive search team has specialized knowledge in recruiting for the EdTech sector. We have a deep understanding of the market and the unique needs of companies in this sector. 
2) Expertise in Candidate Assessment and Screening
Finding the right candidate for a high-level position is no easy task. It requires a thorough assessment of each candidate's qualifications, experience, and personality traits. Our education technology recruiters have the expertise to screen candidates effectively and efficiently. 
Thorough Screening Process
A thorough screening process that evaluates each candidate includes their:
Qualifications

Experience

Suitability for the specific role
The screening also includes conducting background checks, reviewing references, and conducting in-depth interviews.
Expertise in Behavioral Interviewing
Our EdTech recruiters have expertise in behavioral interviewing. This involves asking candidates to describe how they handled specific situations in the past. The approach provides valuable insights into a candidate's:
Problem-solving abilities

Communication skills

Overall suitability for the role
Assessment of Cultural Fit
We understand that a candidate's fit to company culture is a priority for long term success. We assess candidates to ensure they align with a company's culture, values, and work style.
Objective Evaluation
Our education technology recruiters provide an objective evaluation of each candidate's suitability for the role. They use their expertise to provide a fair and unbiased assessment of each candidate. This process helps companies make informed hiring decisions.
3) Hire the Right Candidate
When it comes to the competitive field of EdTech, innovation and agility are crucial. This means hiring the right candidate is even more important.
Executive search firms are trained to screen candidates thoroughly. Not just for their technical skills, but also for their soft skills. This includes their communication, collaboration, and leadership.
4) Competitive Advantage in the Job Market
When it comes to recruiting top talent, an expert executive search firm can give your company a significant advantage.
Access to Hidden Talent
Many highly qualified candidates are not actively searching for job opportunities. An experienced firm like ours, however, has access to a vast network of passive candidates.
Insight into Industry Trends
Our recruitment experts have a deep understanding of the EdTech industry. They can provide valuable insights into the latest trends, challenges, and opportunities. This can help your company stay ahead of the competition and attract the best candidates.
Expertise in Branding and Marketing
An executive search firm can help your company create a strong brand image. This can help you stand out from other companies and attract top talent.
5) Cost-Effective Recruitment Solutions
Partnering with an executive search firm can offer significant cost savings.
Reduced Recruitment Costs
Working with an executive search firm can help you save costs associated with:
Job postings

Advertising

Applicant tracking systems
An executive search firm has a wide network of candidates. This means you can reach a larger pool of qualified candidates without having to advertise the position.
Reduced Time-to-hire
The longer it takes to fill a position, the higher the associated recruitment costs. An experienced search firm like ours has the expertise and resources to quickly identify and screen qualified candidates. This reduces the time-to-hire.
Flexibility in Hiring
Partnering with a search firm provides flexibility in scaling up or down recruitment efforts based on business needs.
Why Education Technology Executive Search Experts are Worth the Investment
At Knowledge Leaders, we've spent over 25 years building a reputation as the top executive search firm in the EdTech sector. Our team of experienced recruiters has the knowledge and resources to help you identify, attract, and hire the best executive talent in the industry.
So, if you're looking to build a strong team of leaders for your organization, don't hesitate to connect with us.