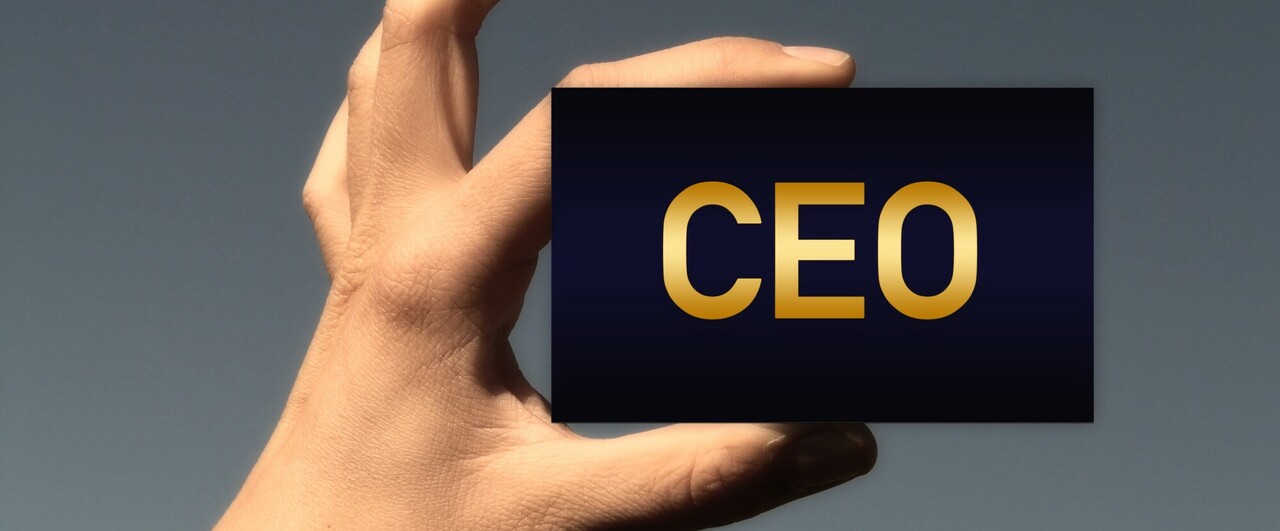 The EdTech industry continues to grow, with the market size being valued at $123.4 billion in 2022. EdTech companies are looking for strong leaders from both inside and outside of the education sector. The chief executive officer executive search doesn't have to be a lengthy process. Read on to learn how to put yourself ahead of the competition.
Core Competencies of a CEO
Every CEO needs a diverse skillset to get the job done, including these five key competencies. In addition to showcasing your strengths with these traits, be ready to demonstrate your ability to do the following:
Effectively communicate with employees, investors, and the public

Be open-minded and adaptable

Bring fresh ideas on how to grow the business and stay competitive

Create a strong team and develop future leaders

Be passionate about the mission of the business

Own your mistakes and share successes with other team members
Be Adaptable
The nature of the modern EdTech industry requires CEOs to use adaptive approaches in the face of changing markets and new technologies. They must deliver results and steer their company towards sustainable growth. 
Keep Compassion at the Forefront
Compassion and passion go hand in hand. Both qualities have a significant impact on how your employees perform. A compassionate CEO can have a huge impact on how an organization is perceived by its employees and the public. Empathize with your staff members and look for opportunities to help them be less stressed and more productive. 
Working With Executive Search Agencies
What are executive search agencies?
They're firms dedicated to connecting high-level executives with companies looking to fill their c-suite roles with the best and brightest in their industries.  Executive searches place qualified people into roles such as:
CEO

CTO, CMO, CRO, and CFO

Presidential and vice presidential roles

Board of director roles
Executive search firms help you prepare for every step of the journey, and working closely with them means you'll be staying up-to-date on current executive searches. In particular, they'll help with:
Preparing for in-depth, company-specific interviews

Finding open positions that can't be found on job boards

Connecting you with senior staff for initial interviews
Partner With an Experienced CEO Executive Search Company
At Knowledge Leaders Group, we're mission-driven. Our passion for the executive search process helps us connect companies with the brightest minds in the industry. Click here to browse our list of ongoing executive searches.